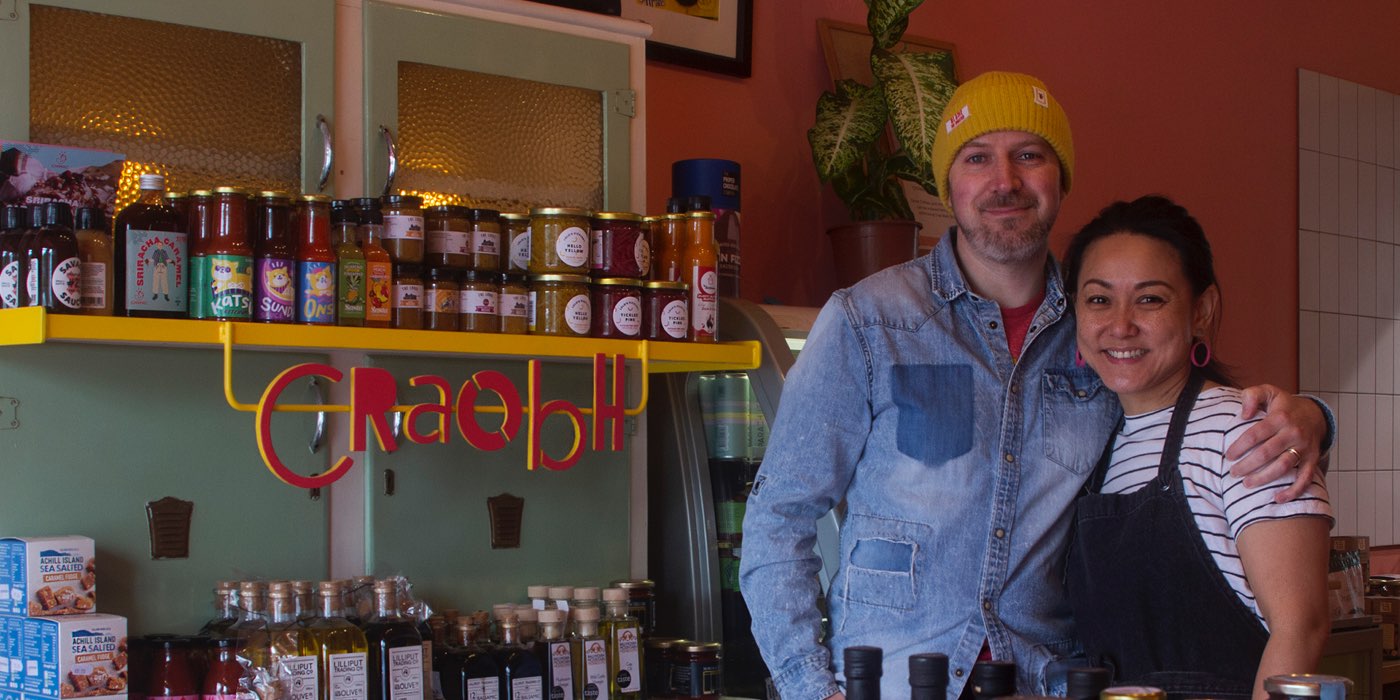 Jeff Warde.


Co-Owner, Tree Bark Store & Craobh Cafe.
Moycullin, CO. Galway.
"If everyone just tried a little bit harder everything would be a lot better"
THE STORY
Meet Jeff. With his wife Yvonne he runs two cafes with a simple goal and solid ethics - to serve good food and fair coffee while paying people fairly and supporting local producers. The two sister spaces, Tree Bark and Craobh are not only notably stylish but connect the local community and support many small Irish businesses.
"Our menu is seasonal and local from a farm that's 2km down the road, our coffee comes from a roaster up the road and all our bread is from a bakery in town."
Jeff's commitment to his community and serving up a good cup of coffee expands beyond the cafe in Moycullen to the coffee farmers of South America. "A lot of hard work goes into a bag of beans and we have a responsibility to pay people fairly for that work."
An important part of Jeff's story is his commitment to the education around good coffee practices and his ability to raise awareness of the hard graft that goes into the coffee we consume. Jeff hosts a great podcast "Coarse Correction" and will soon be launching a project that "brings new businesses in Galway together to share best of practice and explore how they can support each other to be more ethical and to do better"
THE WHY
My question isn't why am I doing things this way. My question is why aren't more people doing it this way? There is a lot of hard work involved from the farm here to the coffee farm and the least we can do is respect the produce and the people.
THE CHALLENGE
Support smaller local businesses who are trying their best to be sustainable. By doing that, you know when you get home that you made the best choice you could.
THE HOPE
If we're smart and work hard now we'll be raising a generation who are armed with the knowledge, the know-how, the drive and the desire to make the right choices for us and the planet.
THE RECOMMENDATION
BOOK: The Omnivore's Dilemma by Michael Pollan
PODCAST: Making Coffee by Lucia Solis
To find out more visit treebarkstore.com or follow them on Instagram - craobh Or Facebook - treebarkstore
BACK
"Never doubt that a small group of thoughtful, committed citizens can change the world; indeed, it's the only thing that ever has." Margaret Mead
Our Partners: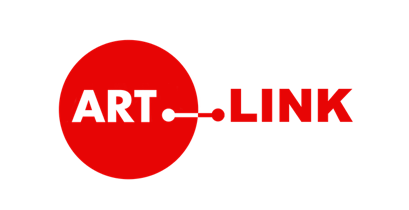 WATCH THIS SPACE FOR OUR SUMMER PROGRAM OF EVENTS COMING TO A COUNTY NEAR YOU.
IF YOU HAVEN'T ALREADY, SIGN UP TO OUR MAILING LIST TO BE THE FIRST TO KNOW.
Our Founders: