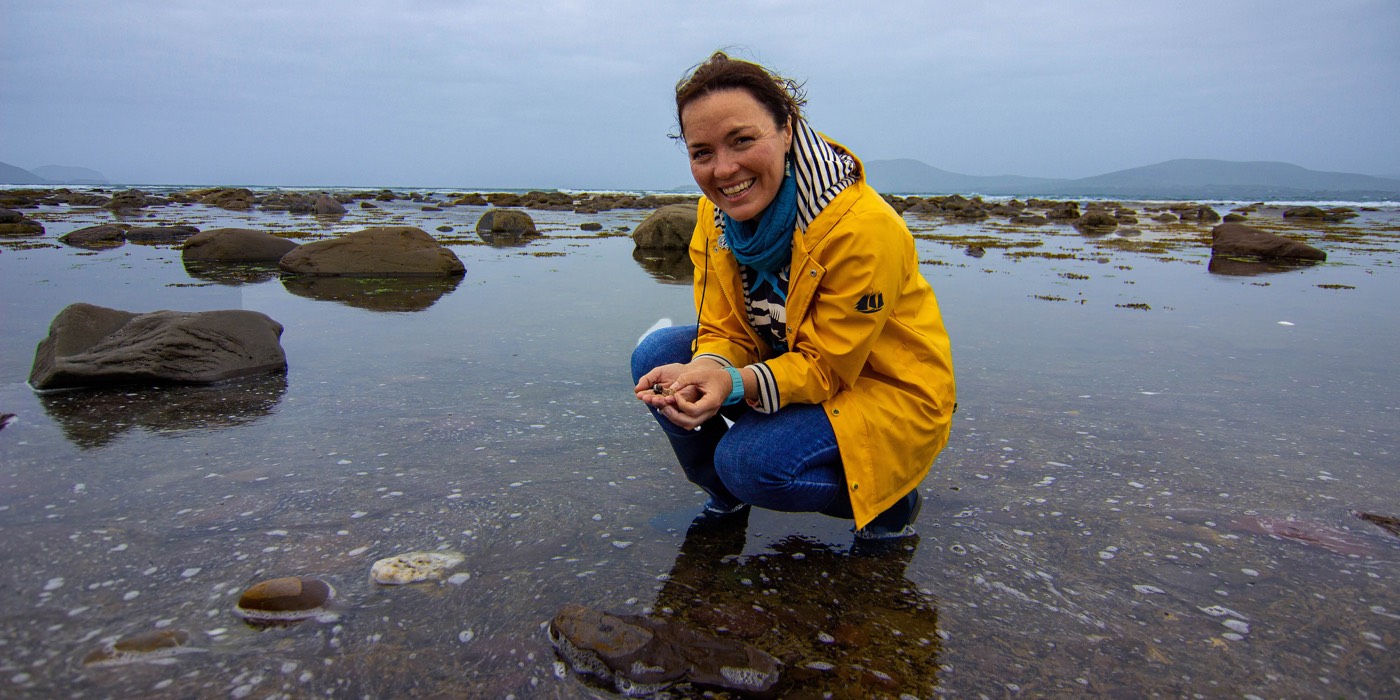 Lucy Hunt.


Marine biologist & founder of Sea Synergy.
Waterville, South Kerry.
"I want to help people fall in love with the ocean and ignite a deep connection to our blue planet"
THE STORY
Meet Lucy Hunt. Lucy's love affair with the ocean started as a wee one in Waterville. Her childhood sounds like it's been lifted straight out of an Enid Blyton 'Famous Five' novel. The beach was her backyard, the ocean her playground. She spent her childhood poking around in rock pools, paddling in seaweed and walking the shore with her cat 'Blackie', only returning home when hunger struck or her dad summoned her to co-pilot the daily catch for their restaurant, the Smugglers Inn. "I grew up with the ocean in my life, as if it was part of my family."
Like many Irish students, the appeal of warmer climes reeled her in, and between studying Marine Protection and working in her parent's restaurant, she researched the coral reef in Madagascar and studied manta rays in the Maldives.
Luckily for all of us here on the Iveragh Peninsula, a game-changing encounter with a huge shoal of basking sharks drew Lucy back to her childhood stomping ground and set her up nicely for her next chapter.
By 2014, Lucy had found the time and courage to establish Sea Synergy, a marine education and awareness centre on the shores of Waterville. "Sea Synergy was set up to create awareness of the ocean so that we can care for it as much as it cares for us."
The centre embodies Lucy's adventurous spirit and her determination to conserve our ocean, offering a variety of meaningful activities, workshops and immersive experiences that empower all ages. Her love for Skellig Coast's rich local heritage has found expression through her work and deepened the connection between the people of South Kerry and their diverse environment.
THE WHY
I want to give people the opportunity to connect with the ocean and to realise how important it is in our lives – to help people start a relationship that will encourage them to care for the ocean.
THE CHALLENGE
When you're on the beach, do a litter pick. It's the small steps that add up to make a big difference.
THE HOPE
I find hope in the smiles after a snorkel. I just know that when people experience the magic of the ocean, they will want to protect it.
THE RECOMMENDATION
BOOK – The Ocean is Alive by Glenn Edney.
BACK
"Never doubt that a small group of thoughtful, committed citizens can change the world; indeed, it's the only thing that ever has." Margaret Mead
Our Partners: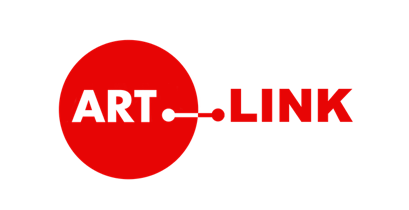 WATCH THIS SPACE FOR OUR SUMMER PROGRAM OF EVENTS COMING TO A COUNTY NEAR YOU.
IF YOU HAVEN'T ALREADY, SIGN UP TO OUR MAILING LIST TO BE THE FIRST TO KNOW.
Our Founders: