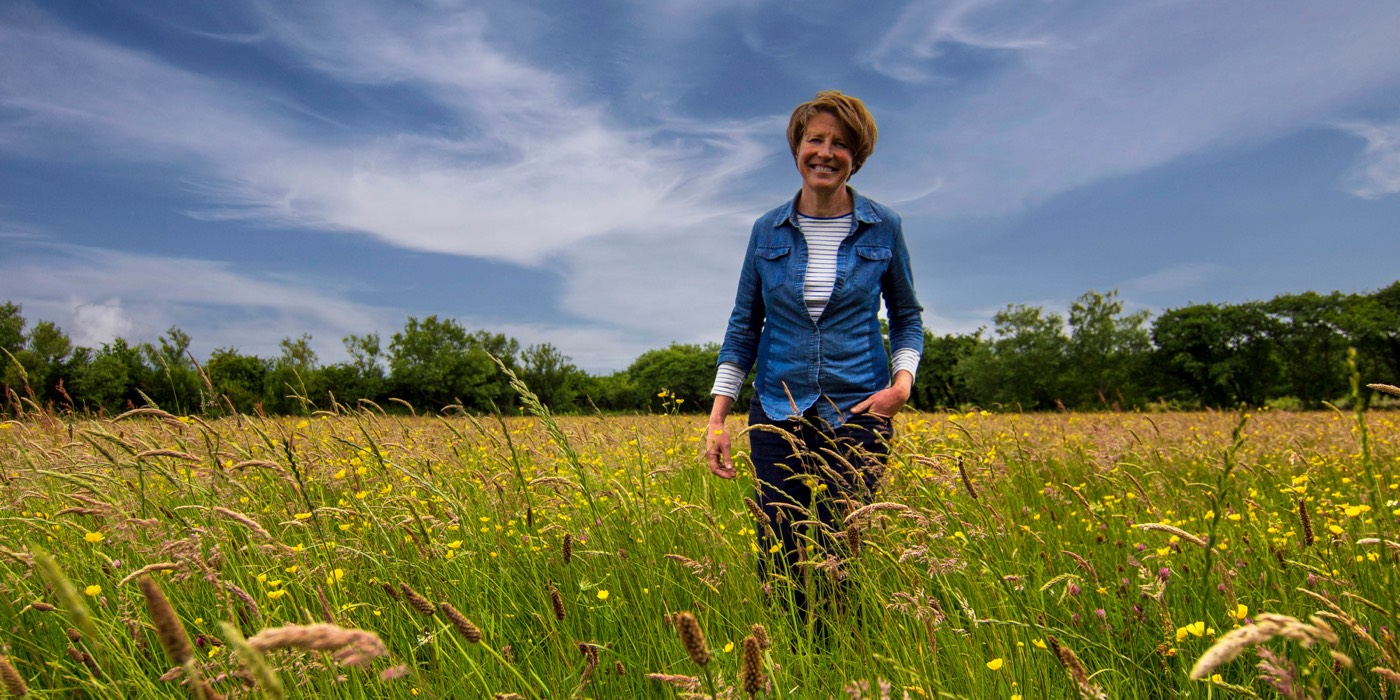 Lisa Fingleton.


Artist. Writer. Grower.
Barna, Kerry.
"It's amazing how the power of art can reach people who wouldn't otherwise engage."
THE STORY
Meet Lisa, an artist, writer and grower who lives with her partner Rena on their 20-acre organic farm in Barna on the Wild Atlantic Way. Lisa applies her creativity as a tool to inspire and engage people to connect with the challenges of the climate crisis. "It's amazing how the power of art can reach people who wouldn't otherwise engage."
Communicating the unprecedented challenges we face is no mean feat. It takes determination, invention and solution-based thinking. All of which Lisa has in buckets.
Rather than getting bogged down in the concerns and complexities of a broken global food system, Lisa adopted a subjective approach and pioneered a 30-day food challenge to only eat food grown in Ireland for the month of September.
This project inspired Lisa to curate 'The Local Food Project' – a journal of thoughts, doodles, recipes and stories of her own experience that explore the power of growing and eating local and seasonal food as a way of reducing our carbon footprint, restoring biodiversity, and supporting local producers.
The book signals to policy makers that we need to encourage and support the growing of more vegetables in our country for food security, and provides accessible ideas for people to take action in their community. "It is filled with practical actions for people who want to think global and act local."
Perhaps Lisa's biggest 'be the change you want to see' venture is 'The Barna Way'. Lisa and Rena have transformed their farm into a biodiversity haven for nature, education and wellbeing. Two years ago they planted over 10,000 native trees and have dedicated 10 acres to wild, ancient grass meadows. "We're guardians of the lands. We're protecting the boundaries as best we can so that wildlife has a place to live."
Lisa's story shows how by taking things back down to a micro level, and by applying some creative thinking, a 'can do' attitude and some community spirit, we can conquer seemingly insurmountable challenges.
THE WHY
People can find these issues really scary but there is always light. I want my work to shine that light and bring the solution.
THE CHALLENGE
Figure out who is selling local produce and try to support them. It is good for our health, it tastes better, and it's great for the local farmers. Every euro you spend shows the world you want to live in.
THE HOPE
Investing time and energy into projects like this to make change gives me hope. It's important to surround ourselves and to fill our well with hope.
THE RECOMMENDATION
PERSON – Vandana Shiva. BOOK – The Gardening Awakening by Mary Reynolds.
To find out more about Lisa's project or to purchase one of her books visit lisafingleton.com or follow her on Twitter - @lisafingleton
BACK
"Never doubt that a small group of thoughtful, committed citizens can change the world; indeed, it's the only thing that ever has." Margaret Mead
Our Partners: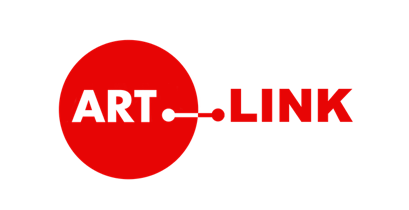 WATCH THIS SPACE FOR OUR SUMMER PROGRAM OF EVENTS COMING TO A COUNTY NEAR YOU.
IF YOU HAVEN'T ALREADY, SIGN UP TO OUR MAILING LIST TO BE THE FIRST TO KNOW.
Our Founders: